We are very serious about the environment and believe very strongly in syncing ourselves with nature. Our sustainability initiatives are ingrained in every employee and they are mindful of being resource efficient when carrying out any activity, helping reduce environmental impacts.
Few of our sustained initiatives include:
Optimization of resource utilization
Rainwater Harvesting & Water Consumption
We harvest rainwater, through proper drainage & filtering systems laid across the land & roof area of the plant; stored in U/G tanks, used for gardening, domestic consumption and manufacturing process. This initiative has helped reduce outsourcing of water by 13% annually.
Lawn area, trees, shrubs and flowers bordering the plant are watered through drip irrigation, which has reduced water wastage by 70% used for this purpose earlier.
Besides this, all employees are trained to be mindful of water usage. All washrooms are equipped with limiters for water flow and cut supply automatically. Flush systems are restricted on LPM and LPU basis. We are investing in systems to further reduce/eliminate water consumption for all toilet areas.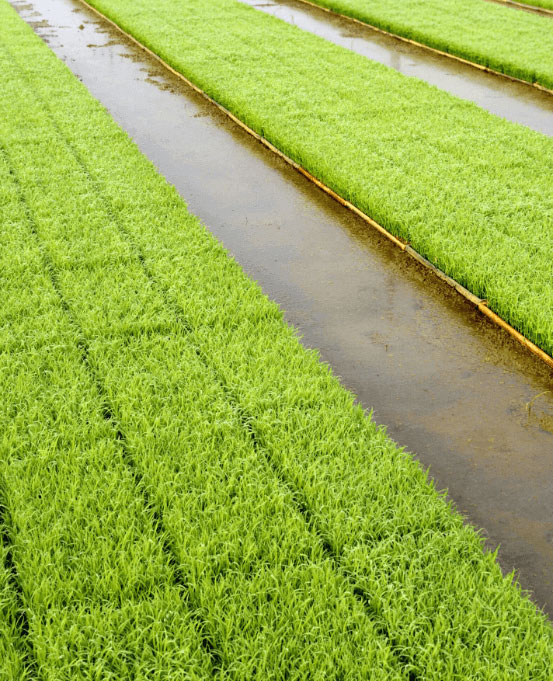 Airconditioning & Other Electrical Consumption
All our plants are insulated with TPO roofing system, thus reducing the heat entering the building from the roof. We've observed a drop of 6 oC in the temperature inside before and after installation. We further support this with circulation of air within the building and bringing in fresh air from outside – this provides a conducive environment within the shop-floor, enabling better productivity.
Office buildings have seen a drop in air-conditioning costs by 20% annually during peak summer months, due to the TPO roofing membrane.
Besides this, technology is leveraged to reduce electricity consumption in areas where it is not required all the time. Shop floor lighting was changed from halogen to LEDs providing same lumens with an 80% reduction in power consumption.
All computer hardware, except for the servers, are programmed for compulsory shutdown if not used for an hour. This has helped optimize electricity consumption as well as increased lifespan of components.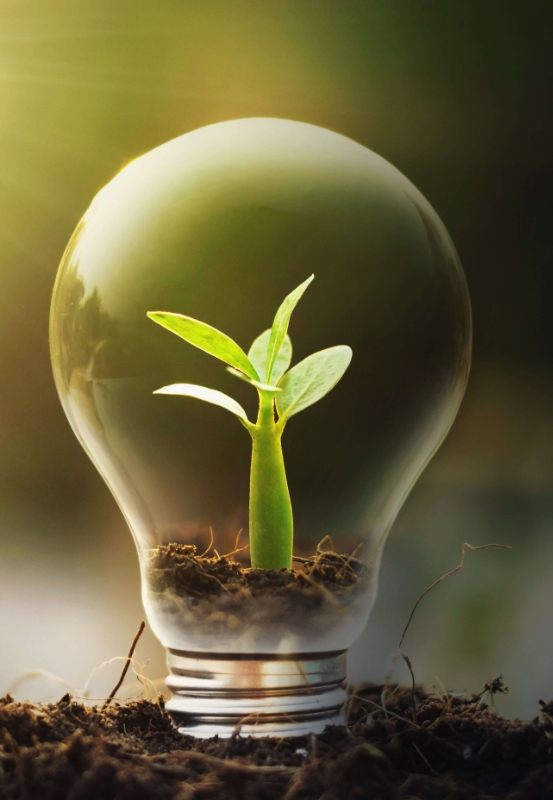 Other Resource Related Initiatives
Enabling higher automation on shop-floor and implementing ERP properly has helped reduce paper wastage. Over the last 3 years, we've reduced physical paper movement by 37%.
There is a tradeoff between paper cost and electricity cost consumed by electronics and gadgets implemented across different processes. However, as India continues moving towards renewable energy sources, this tradeoff will pay off in the long run as trees and water are more precious resources.
All food waste is composted on-site and is used in the gardens inside the facility.
As a plastics company, we strongly encourage recycling of all plastics across manufacturing and office areas. Most of the plastic is consumed in-house, thus reducing our recycling footprint.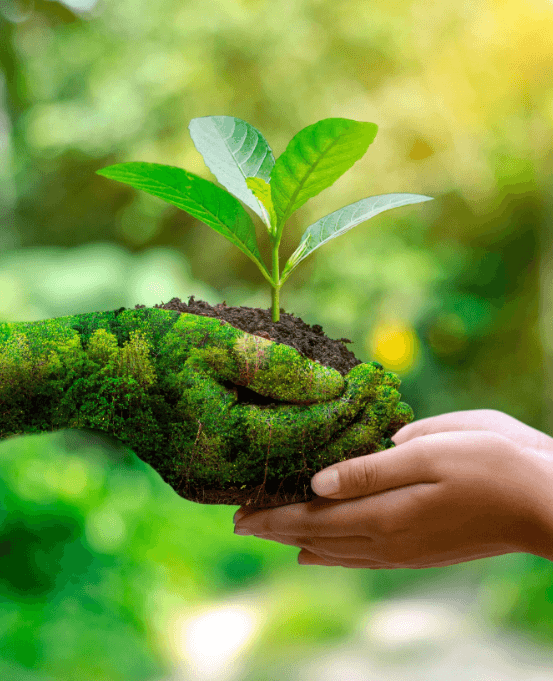 We plant and maintain trees across villages close to our manufacturing facilities. In the last 3 years, we have planted over 10,000 trees.
We've built toilets in villages bordering our plants and educated the community in better hygiene and sanitation habits. Building relationship with community leaders, we ensure there is constant water supply in these toilets.
Education & Skill Development
We continue supporting local villages on matters of education and healthcare – providing help through infrastructure, manpower training, upgradation of facilities, support for orthopedic care for underprivileged.
Zero emission from vehicles used to transport staff and employees. Switch to bio-fuels/EV
Reduce water consumption across all locations by another 30%
Reduce paper consumption by 75%
Plant another 50,000 trees
Reduce power consumption of non-production areas by another 5%
Train 1000 people from rural areas in different skillsets, enabling them to uplift themselves and their families without the need to migrate to urban centers