As part of our forward integration strategy, we set up a thermoforming division to make final parts, components and assemblies to service the needs of the Automotive, Transportation and Medical Device markets.
With a large vacuum forming machine; Zylog is practically able to make all parts required in the transportation industry – including railways, aerospace, commercial vehicles, busses and off the road vehicles.
Vacuum Forming: 3 mtr X 2 mtr X 800 mm draw
CNC: Dual bed, 3 mtr X 2 mtr X 950 mm 
Manual trimming
Heat welding components for assembly of final parts
Conceptualising, Designing & Prototyping
Built to Print, Built to Design capabilities
Design / Forming feasibility verification

As a fully integrated manufacturer from compounding to sheeting to thermoforming; Zylog is well positioned to provide significantly lower costs to OEM customers, by virtue of controlling a major part of the supply chain and also provide our customer with the advantage of Zylog's Recycling Loop®
Zylog promotes recyclability and our entire range of products are 100% recyclable. We offer our customers cost efficient recycling loops, thereby reducing their waste generation and hazardous disposal concerns.
Applications manufactured by us
Electric Vehicles Trims
Lightweighting and aesthetics are key drivers for EV panels and trims, besides cost reduction. We have replaced ABS parts with rigid TPO – to provide weight reduction by way of density, while providing superior UV resistance, NVH properties and eliminating rattling noise.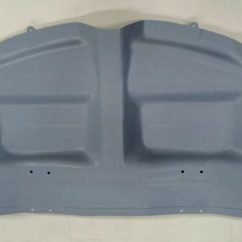 Interiors
Dashboard, Inner Roof, Pillar Trims, Back Panel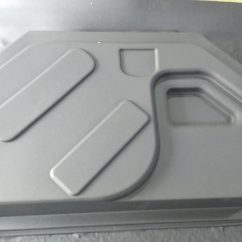 Exterior
Front Panel, Exterior Roof, Bumpers, Side Cover Trims, Door Panels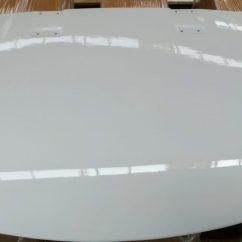 Under body
Battery Box Cover, Side Trims, Wheel Arch Liners, Number Plates
Commercial Vehicles
Cost reduction and higher fuel efficiency drive material selection criteria for commercial vehicles. Besides this, there are regulatory concerns around road safety.
We manufacture parts for CV's using HMW PE as well as high impact TPO materials, that provide excellent UV weatherability, excellent ESCR, chip and mar resistance while being sturdy and durable under tough conditions.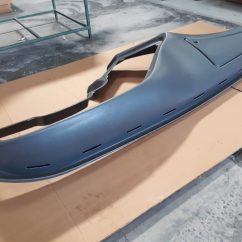 Interiors
Dashboards, Door Trims, Pillar Trims, Overhead Bins, Back Panels, Covers & undercarriage trims for beds.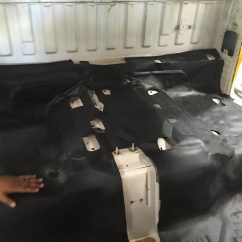 Exterior
Front Panels, Grills, Bumpers, Roofs & Hoods, Bedliners for cargo trucks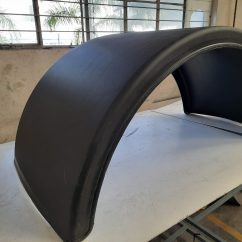 Under body
Fenders, Wheel Arch Liners, Battery Box Covers, Tool Boxes