Zylog offers a comprehensive range of polyolefin/styrene-based sheets, formulated using a wide variety of materials and base resins like PP, PE, HDPE, TPE, TPV, TPO; designed to meet demanding performance requirements across varied industries.
CompSpec™ sheets are engineered to meet specific performance requirements for interior, exterior, under the hood and below the chassis applications for passenger cars, trucks and busses. Based on various blends and alloys of and polymers and elastomers, these sheets provide excellent qualities in heat and weather resistance, balanced mechanical properties combined with formability. Replaces ABS, ABS/PMMA.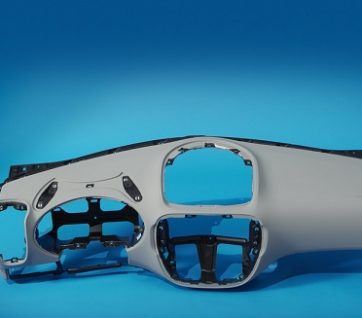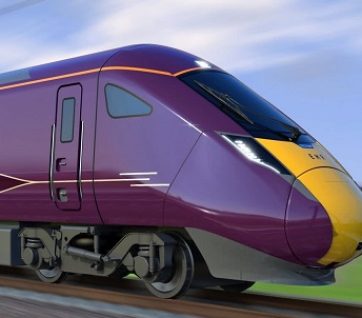 CompSpec™ range of single-ply or multi-layered sheets are used in manufacturing interior and exterior components for coaches, trains, trams and other mass transit vehicles. These engineered specialty sheets are a preferred choice in replacing heavier materials, while providing excellent chemical, UV and impact resistance. Replaces ABS, ACP PC/ABS and other such sheets.
CompSpec™ sheets are specifically engineered for medical device applications and meet most of the international and European standards. Our sheets are an excellent choice for medical applications due to their excellent resistance towards chemicals, water and electricity.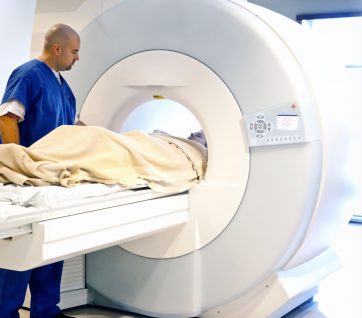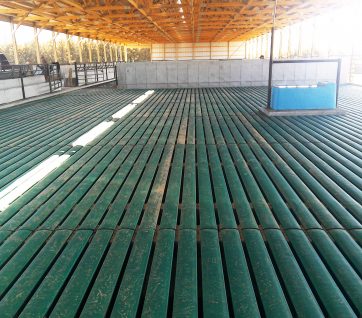 Agriculture & Animal Management
CompSpec™ engineered polymer sheets have been a key choice in the replacement of other materials such as metal and wood, offering excellent UV, impact and chemical resistance – keeping the animal and agricultural farms in better condition for a longer life, with nearly zero maintenance requirements.
Specific performance sheets and membranes are extensively used in building construction was applications like waterproofing, heat insulation, exterior and interior wall cladding – 3D tiles and so on. CompSpec™ has a range of such sheets and membranes, suitably modified to impart these performance characteristics, servicing the building and construction industry.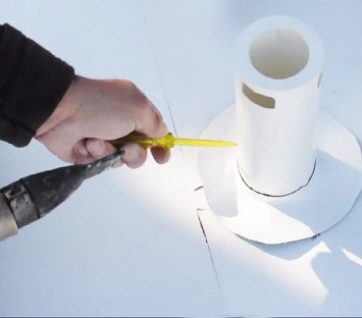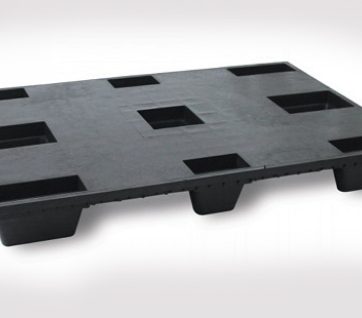 CompSpec™ sheets are formulated for robust use, providing very high impact resistance with stiffness and tensile properties while incorporating several other performance characteristics like dissipative, conductive, soft-touch, anti-slip and many more. CompSpec™ sheets are proven choice for concept to functional designs in packaging helping customers take their products to the market.
CompSpec™ range of sheets for appliances and furniture are designed to provide excellent aesthetics, scratch resistance with low temperature impact resistance, while being inert to chemicals. CompSpec sheets are widely used for washing machine, dryers, dishwasher back and bottom covers, indoor and outdoor furniture.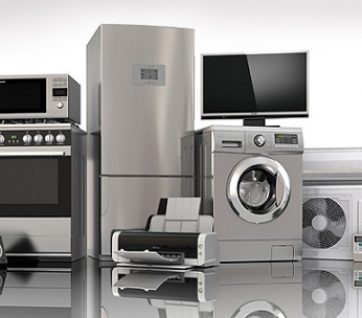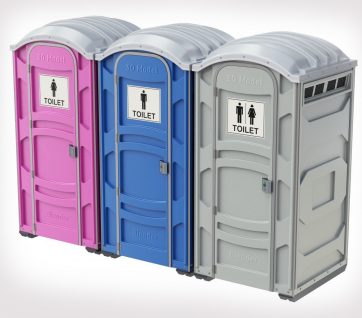 Portable Sanitation & Bathrooms
High scratch and chemical resistance properties guarantee the performance of our sheets along with great looks and beautiful aging. We manufacture most trendy textures, colours and finishes for the portable sanitation products with new required designs.
Our engineered sheets remained a key choice in the replacement of metal parts due to their excellent UV, impact and chemical resistance. Components manufactured with our sheets provide long service life, remain in better condition and provide very low to zero maintenance requirements.