As early as 1984, Zylog was conducting pioneering work in the diverse range of thermoplastic elastomer and polypropylene compounds. Today, we are an integrated company with three business verticals.
1
Thermoplastic Elastomer Compounds
India's leading manufacturer of Thermoplastic Vulcanizates (TPE-V), Thermoplastic Elastomers (TPE-S) and Thermoplastic Polyolefins (TPO) compounds; approved and commercially supplied to automotive, medical and healthcare, wire and cable, building/construction, appliances, FMCG, agriculture and other markets in India and across the world.
2
Thermoplastic Sheets Laminates
India's first and only TPO sheet and laminate manufacturer supplying a wide range of flexible and rigid single-layer/multi-layer/sheets and laminates for direct use and thermoformed applications in Automotive, Railways, Medical Devices, Appliances, Packaging and Building/Construction Industry.
World's only fully integrated thermoforming company, making compounds, sheets and final parts all under a single roof. Our capability of making large parts of 3 mtr X 2 mtr, give us a unique advantage to cover a wide range of applications across automotive as well as other diverse markets; while offering our customers with unique cost advantages.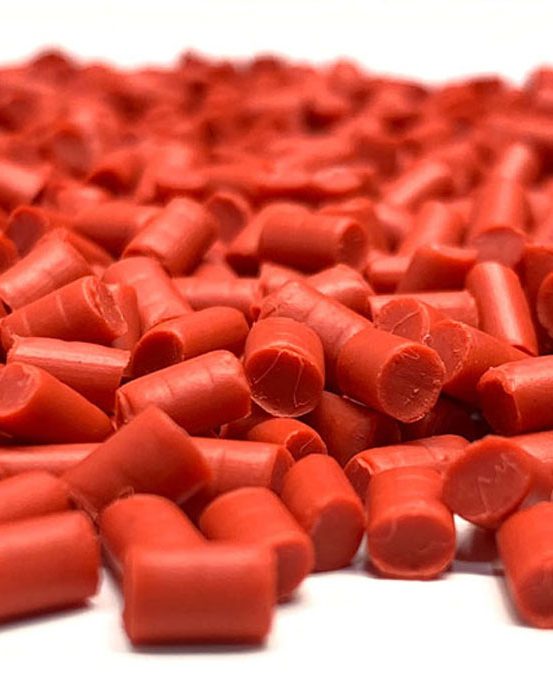 CUSTOMERS, OEMS & END USERS
APPLICATIONS ACROSS DIVERSE MARKETS
Formerly known as Zylog Plastalloys, the company was renamed Zylog ElastoComp, after selling the PP Compounding business in 2016 and merging Zylog Composites (Sheet Extrusion Business) with Zylog Plastalloys.
Zylog's strong reputation and brand is built on simple principles, which continue to drive growth even today.